Your root password is lost and gone forever.
Temporary video version without sound.[youtube][/youtube]
Your sudo account has been blocked by an incompetent SA(System Administrator).
This according to reports is often on the test. It takes 5 minutes to fix.
Reboot your system and intervene on the kernel prompt.
Press e to edit go down to the linux16 line and edit.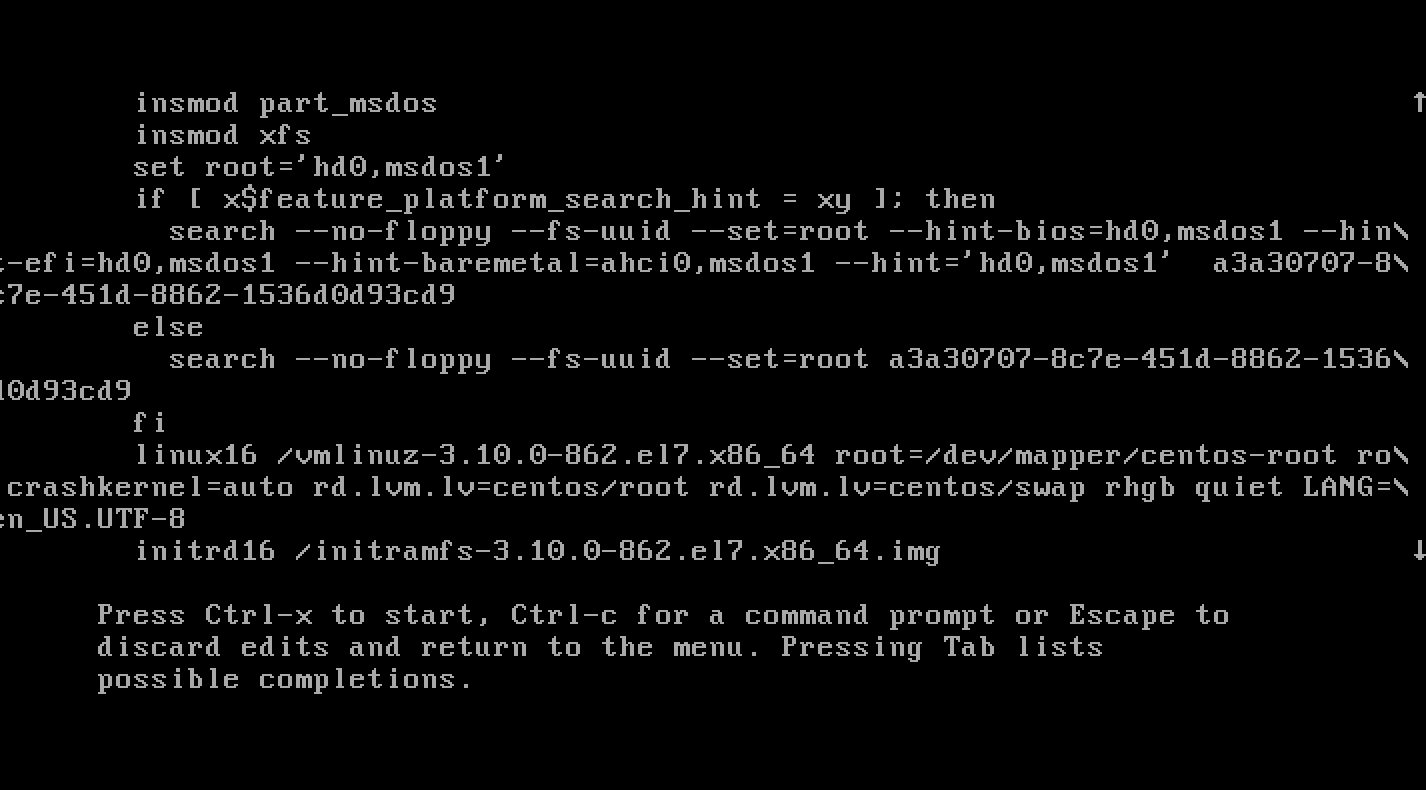 Erase rhgb quiet and enter rd.break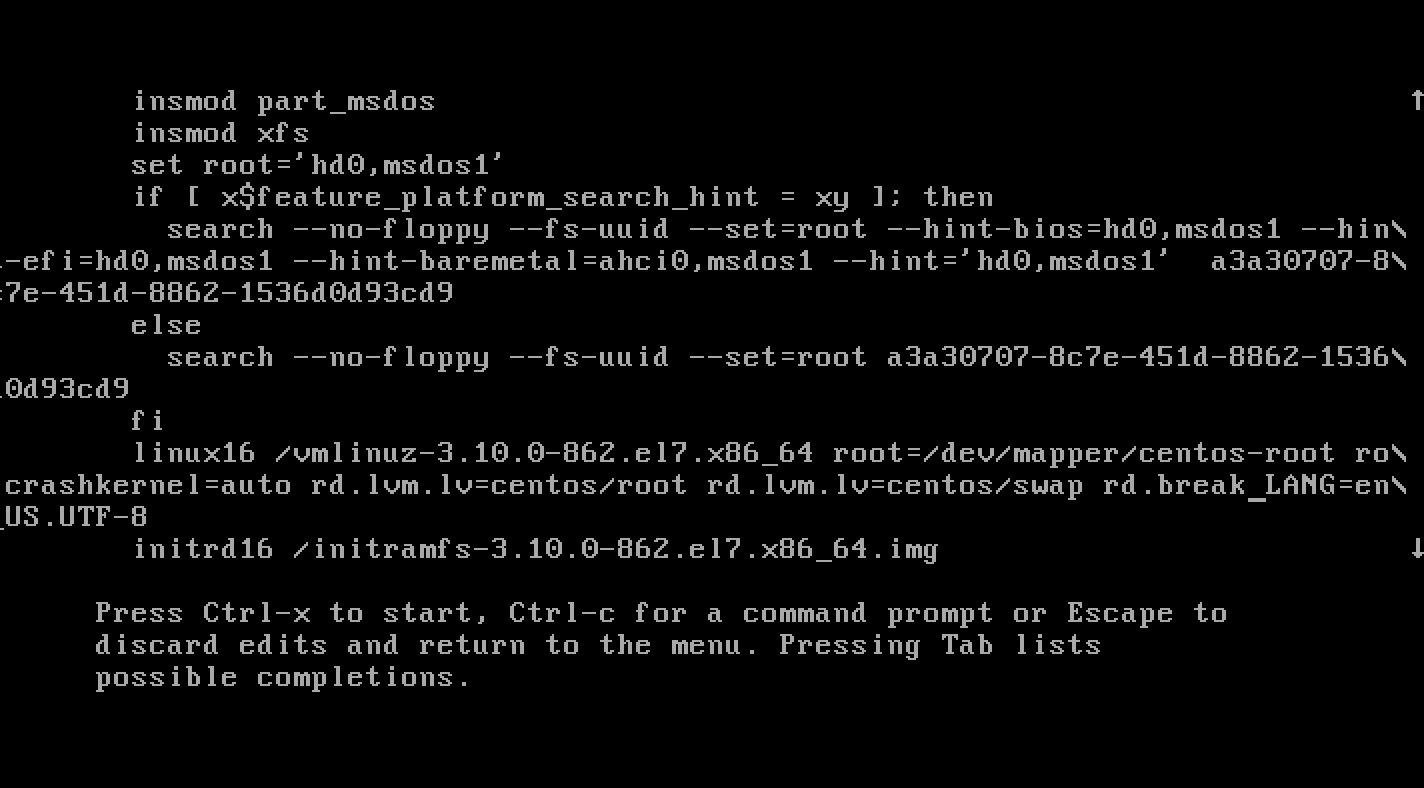 Ctrl-X to boot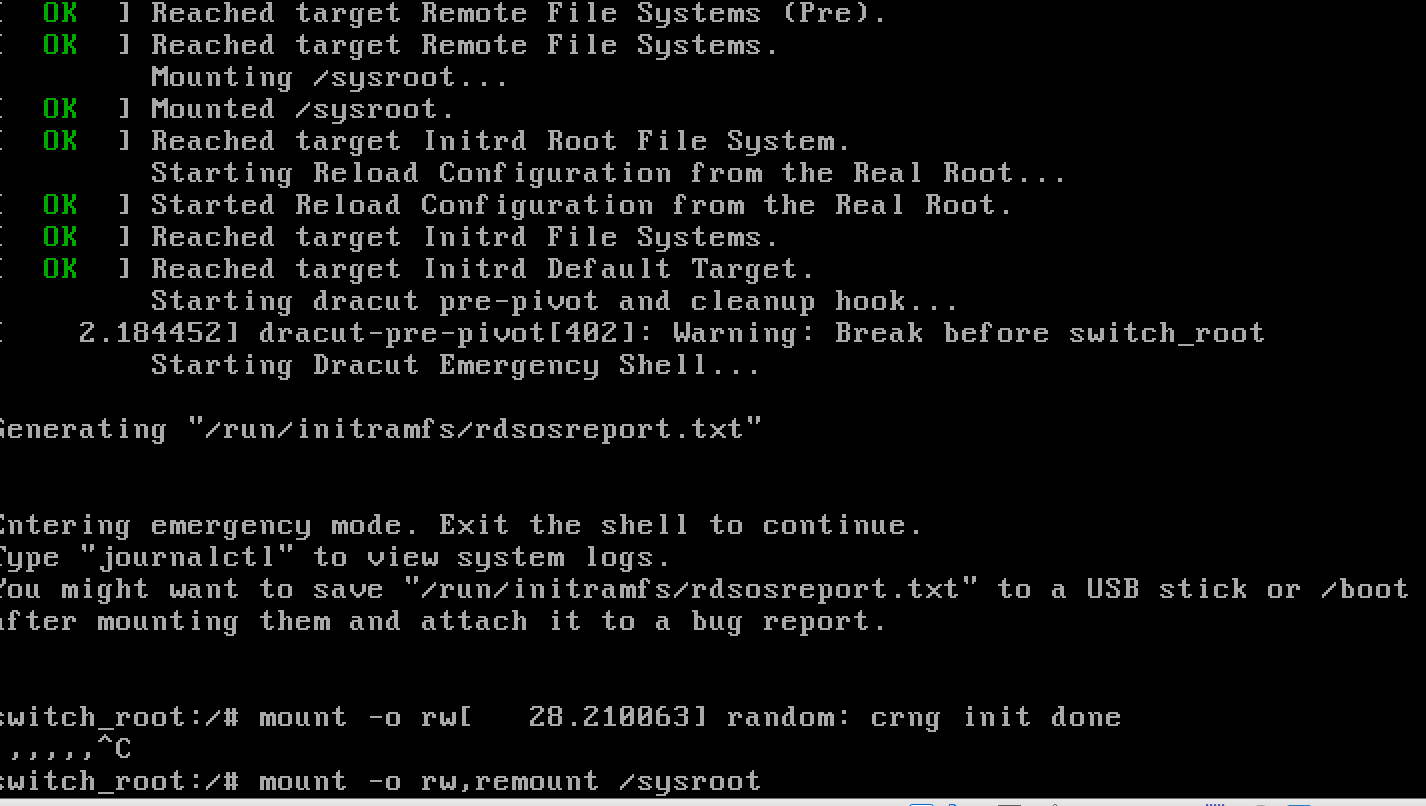 mount -o rw,remount /sysroot/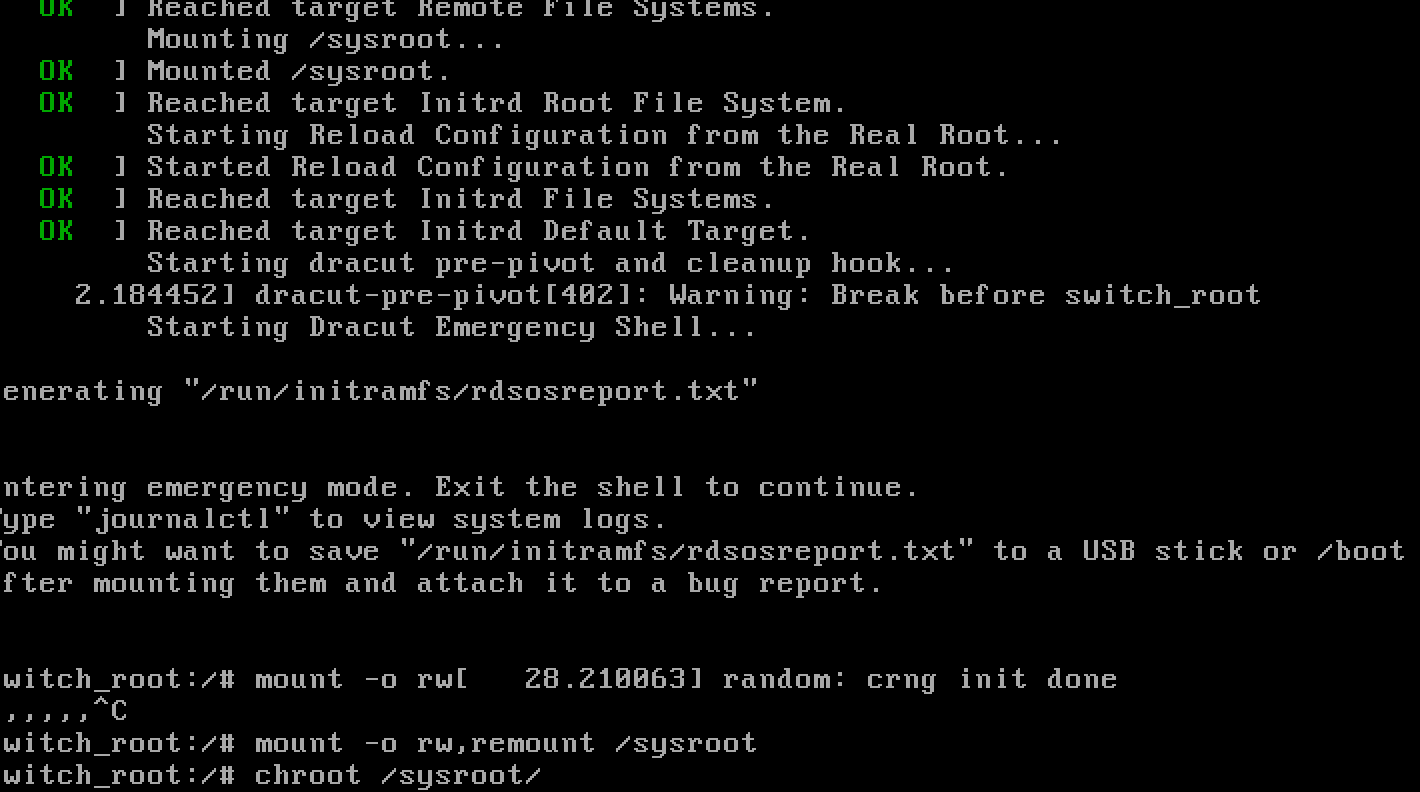 chroot /sysroot/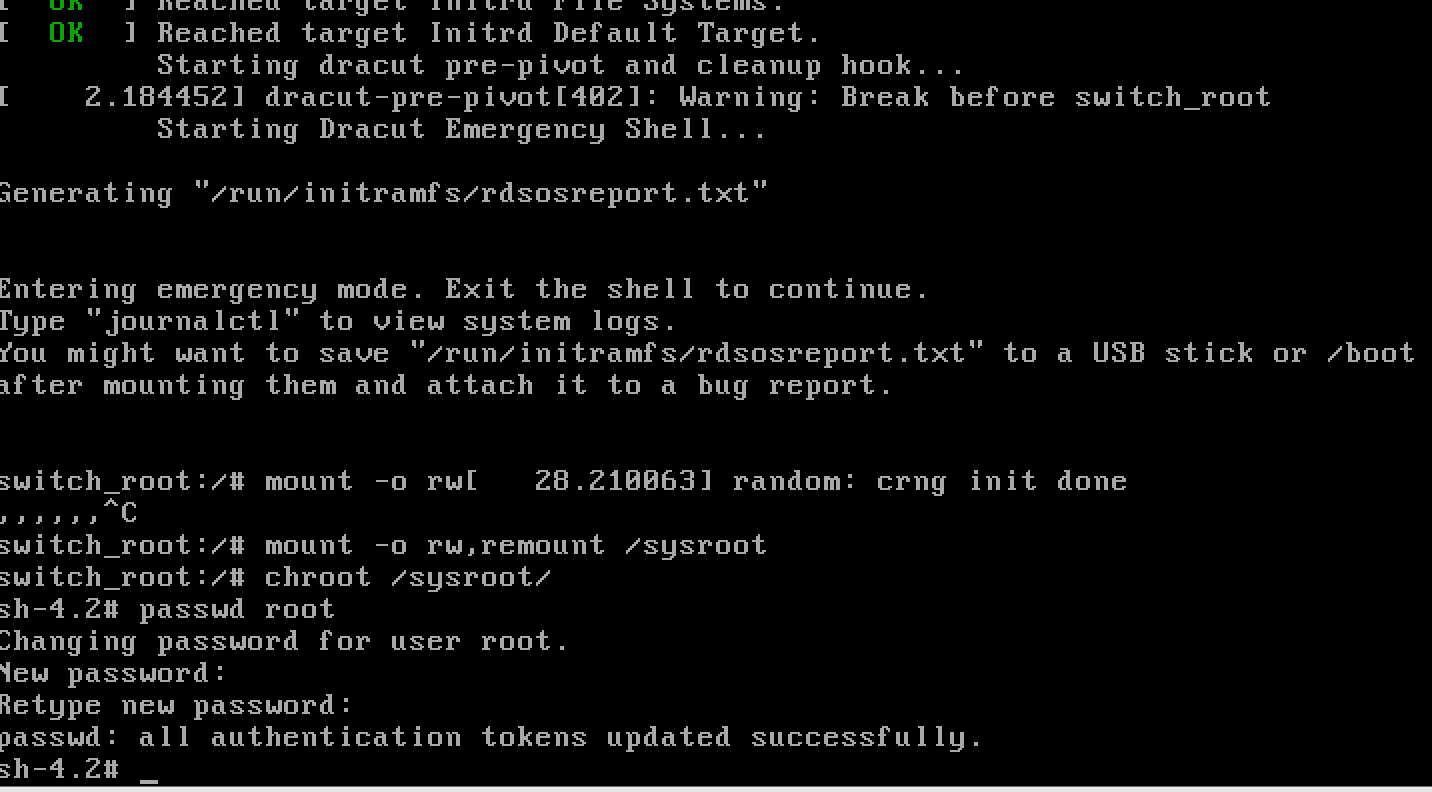 passwd root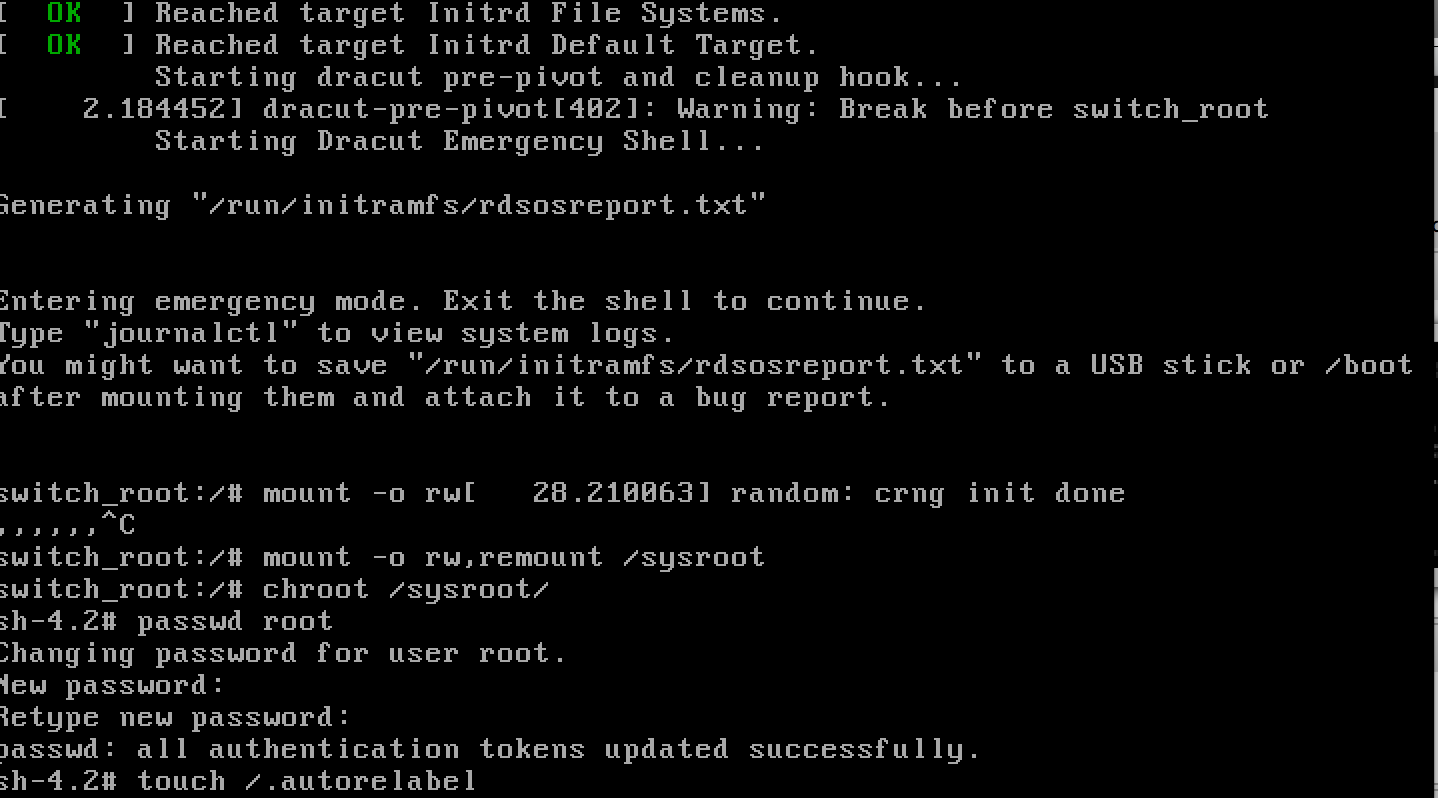 touch /.autorelabel
exit
exit
You are done.